Exhibitions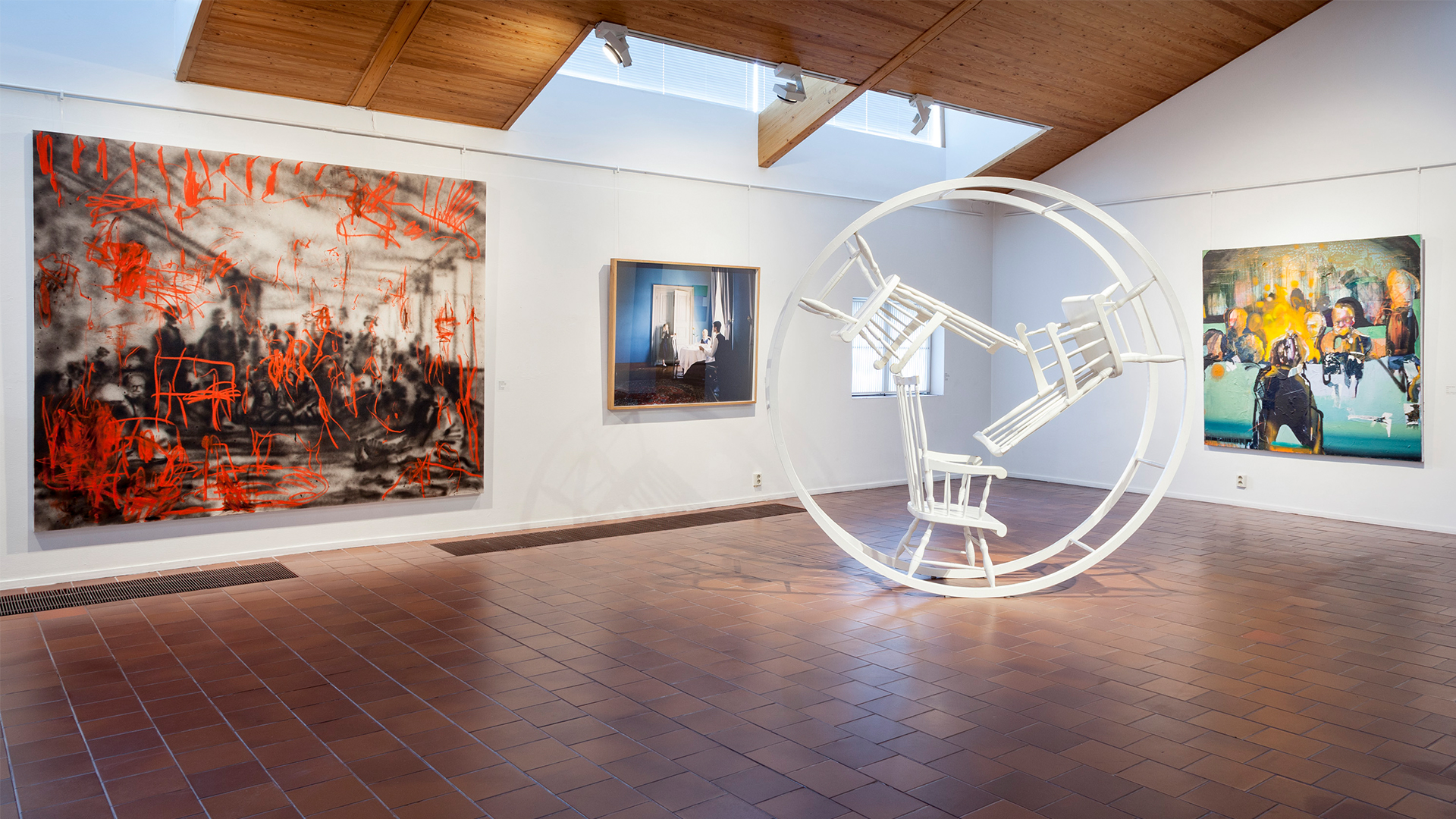 The theme "On the Edge" applies to all congressional exhibitions, with the exception of the Members' Choice Exhibition.

In addition, several satellite exhibitions will complement the Congress.

---

Members' Exhibitions

 
Members' Exhibitions are restricted to IAC artist members. 
 
 

Thematic Members' Exhibition

Curator: Frédéric Bodet

The Thematic Members' Exhibition will take place at the Rovaniemi Art Museum, which is adjacent to the Congress Hall in the same building. The theme of the exhibition – as for all exhibitions with a connection to IAC 2020 – is "On the Edge". "On the Edge" is an especially relevant theme in the Arctic region, much as it is in faraway regions globally – Lapland is part of the mystical Arctic region, or an "Ultima Thulé" if you wish; the border of the known world. The theme encourages discussions and interpretations that address both the mainstreams and the margins within ceramic art, design and crafts. The theme "On the Edge" acknowledges the diverse discussions that currently take place in the field of ceramics within communities of artists, researchers and other actors.

Members' Choice Exhibition

The Members' Choice Exhibition will also take place at the Rovaniemi Art Museum. The exhibition has no restrictions on content nor theme. The sole restriction is a size limitation. This unrestricted members' exhibition has been conceived as a fundraiser for the IAC. In that sense, IAC members are invited to donate their artworks, which will subsequently be offered up for sale. The proceeds from the sale of artworks displayed in this exhibition will be donated to the IAC. After October 28th, 2020, the IAC will donate any unsold artworks to the Arctic Ceramic Center (ACC) for inclusion in their collection (or that of a Korundi institution), or for educational purposes only. Alternatively – and only upon request by the respective artists – unsold works may be shipped back to the artist by the artists themselves at their own cost. The associated costs and the organisation of transportation and customs clearance of the artworks will be handled by the respective artists themselves.

---

Finnish National Exhibition

* Details will be made available soon.

 

---

Swissceramics Exhibition

The Swissceramics Exhibition will be exhibited in the Rovaniemi Art Museum. The Swiss ceramic association Swissceramics will organize the exhibition. The exhibition will be situated next to the Conference Center to insure the visibility of Switzerland as the organizer of the subsequent congress in Geneva, the IAC 2022 Congress.

 

---

Norwegian Exhibition

The Norwegian Exhibition will be exhibited in the Rovaniemi Art Museum. The curator of the exhibition will be Ingunn Svanes Almedal.

 
During the IAC 2020 Congress there will be satellite exhibitions organized both in the Rovaniemi City area and in Southern Finland, close to Helsinki.
(read more...)